Vehicle Transport and Boat Movers in Northern VA and DC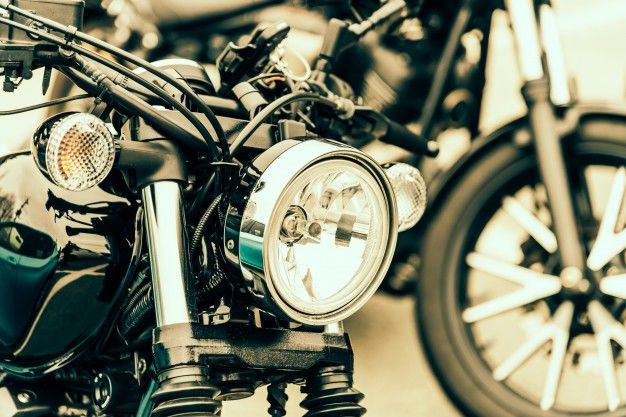 SERVICE OVERVIEW
Vehicle/Motorcycle/Boat Transport
It can be hard enough to transport your household belongings and furniture during a move, but moving your vehicles is another story. Some homeowners who are moving far away and do not have the people or resources to transport their vehicles on their own may be stuck wondering how to deliver their vehicles to their new home.
Barry's Best Movers offers vehicle transportation services in Northern Virginia! We can transport your car, truck, motorcycle, or boat to your new home to ensure a convenient moving process. We take the guesswork out of how to transport your vehicles to your new residence, and spare you from making extra trips to pick them up yourself.
In order for us to transport your vehicle or boat, please follow these guidelines:
Your car or vehicle cannot leak any fluids. Leaking fluids may damage your vehicle and our hauling supplies during transport.
If you need boat transport, you must hook it up to a road-worthy trailer. This not only ensures we can haul your boat easily, but that your boat remains undamaged during the move.
Allow us to handle the stress of vehicle transport while you focus on unpacking in your new home. No matter how many vehicles you own, we will safely transport them directly to your new home on a time and date that works best for you. We put your needs first, and are proud to offer our convenient and fast service.
Trust Barry's Best for Vehicle Transport
Barry's Best Movers has offered vehicle, motorcycle, and boat transport in Northern Virginia since 2009. Trust our experienced staff to safely deliver your vehicles directly to your new home. We are dedicated to your needs, and will transport your vehicles in a timely, convenient manner so you have them when you need them.
Do you need vehicle transport for your move? Contact Barry's Best Movers to plan your move today!