Northern Virginia Junk Removal and Disposal Service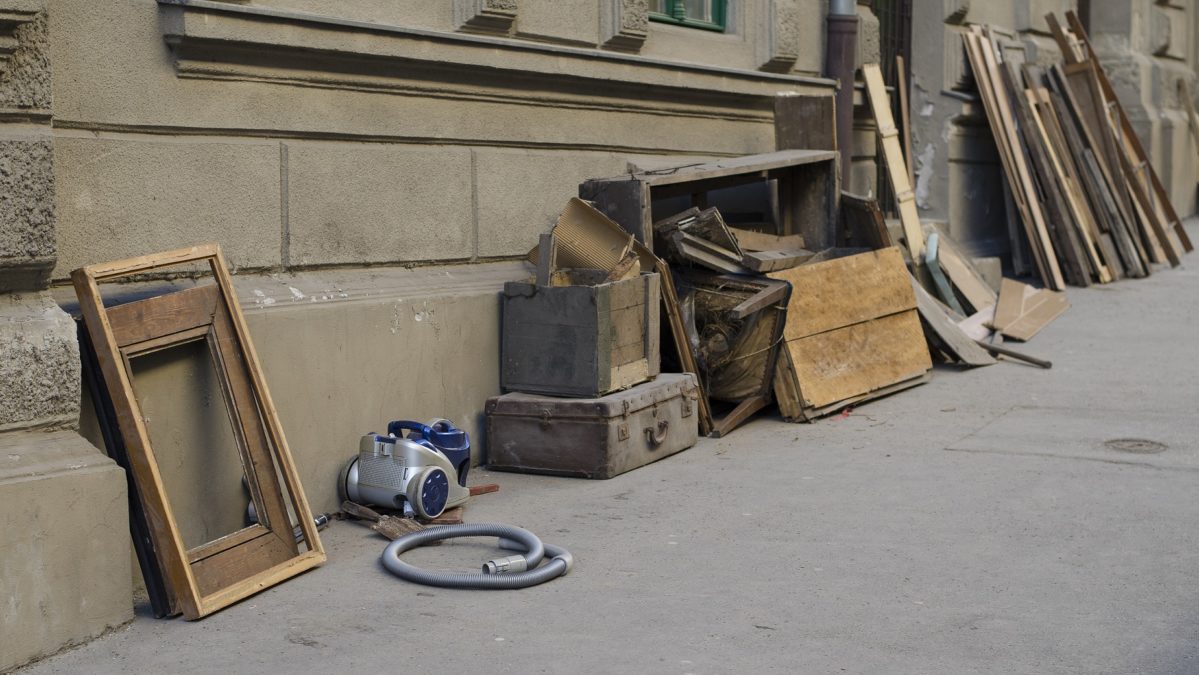 SERVICE OVERVIEW
Junk Hauling & Disposal
Every home is bound to collect some extra furniture, decorations, clothing, and other objects over the years, but some homeowners quickly find themselves with too much junk on their hands. Businesses, too, may find a surplus of furniture and other materials eating up too much crucial storage space and even affecting workplace productivity or safety. Homeowners or business owners may not have the time or resources to get this junk out of their homes, so it continues to take up space and cause frustration. Nobody wants to live in a home or work in an office crowded with too much junk. If you are one of these homeowners or business owners struggling with junk, trust Barry's Best to help get rid of it!
Barry's Best Movers offers junk hauling & disposal services to homes and businesses in Northern Virginia. No matter how many large items you need hauled away, we make junk removal easy, convenient, and fast. We can remove furniture, appliances, electronics, construction debris, and waste produced during a renovation. For construction debris removal, we can rent a dump trailer for you to fill at an additional cost.
When we pick up your items, we recycle everything we can (at no additional cost to you) and deliver the rest to the dump. We always dispose of your items properly and safely to ensure we obey all local laws and prevent damage to any recycle-able items. We make junk hauling convenient for your schedule, to ensure you do not need to go out of your way to get rid of your extra belongings.
Trust Barry's Best for Junk Hauling & Disposal
Barry's Best Movers has offered junk hauling and removal in Northern Virginia since 2009. Trust our experienced staff to safely remove the extra furniture, appliances, or debris from your home or business. We are dedicated to your needs, and will ensure we help you reclaim the space in your home or business.
Allow us to get rid of the pesky junk that's taking up too much space. Contact Barry's Best Movers to plan your move today!