Government Movers & Delivery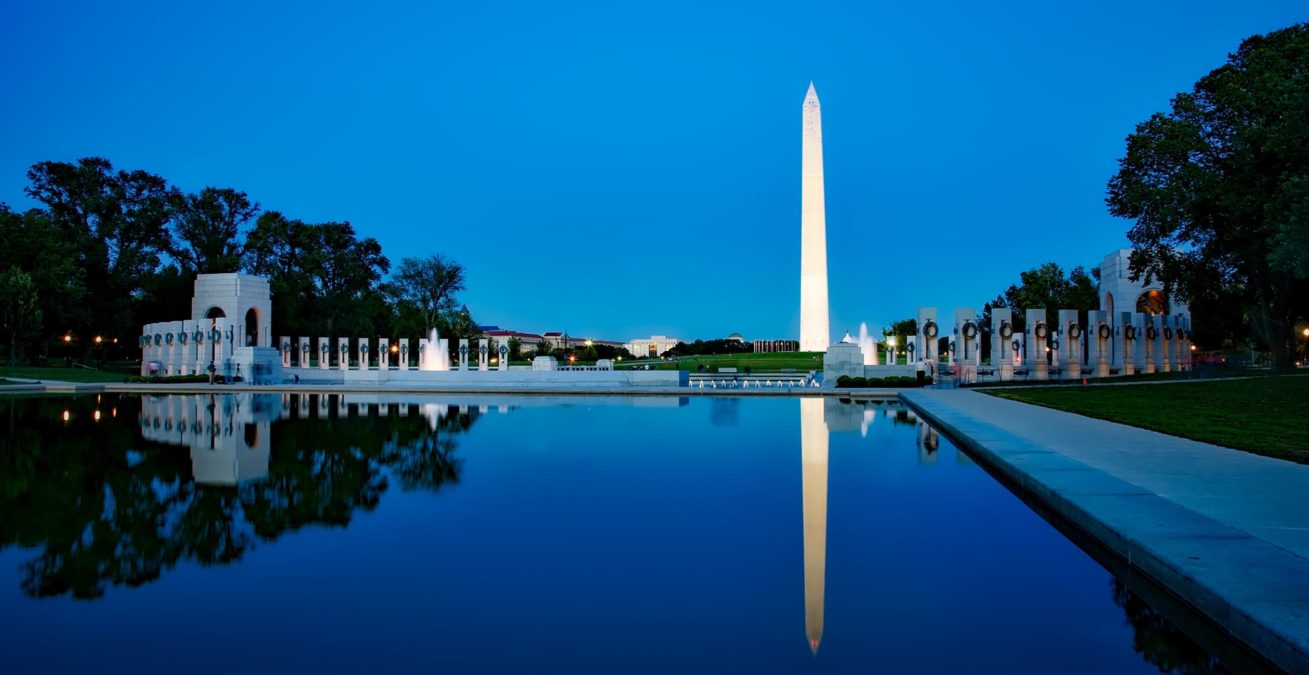 SERVICE OVERVIEW
Government Delivery
Government delivery, relocation, or junk removal requires extra care and certification than regular jobs. Depending on the facility, a mover may need security clearance to access the facility and deliver or carry away items. If you need government delivery, relocation, or junk removal, you should trust a professional to handle the entire process.
Barry's Best Movers offers government delivery services in Northern Virginia. We are here to assist you for your government relocation or delivery needs. We are able to pass an extensive background check that is conducted by the federal government to gain access to secure government facilities to make deliveries or pickup material.
No matter if you need relocation, junk hauling, or delivery services, at your government facility, trust Barry's Best Movers to make the process stress-free and convenient. We can deliver any necessary materials quickly and securely to ensure you have the items you need at your facility. We can also assist with relocation and remove any heavy items such as furniture, machinery, and appliances.
Trust Barry's Best for Government Delivery
Barry's Best Movers has offered government delivery in Northern Virginia since 2009. Our experienced and passionate staff are here to serve you and make your government relocation, junk removal, or delivery as smooth as possible. Our professionals are able to pass a background check and security clearance to access any facility and move or deliver any items.
Do you need government delivery, relocation, or junk hauling services? Contact Barry's Best Movers to plan your move today!