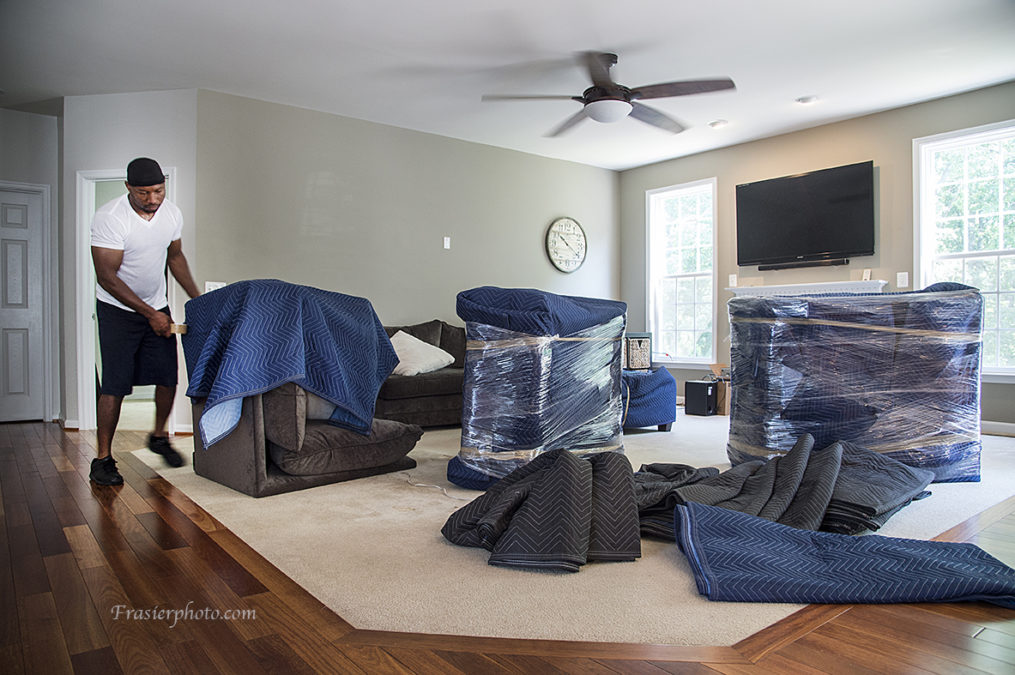 SERVICE OVERVIEW
Interior Moving
Sometimes, you want a nice change of pace in your home or business and want to rearrange your belongings. This may come as a result of a renovation project, or simply rethinking how your home is arranged on a quiet afternoon. For businesses, rearranging items may improve workplace safety or productivity. In any case, it can be difficult to move around the heavy items in your home like furniture or big appliances like furniture. Attempting this on your own can result in injury or damage to your home. When it comes to moving items in your home, trust a professional interior moving company.
Barry's Best Movers offers convenient and trustworthy interior moving services for both residential and commercial locations. Our team of movers can fit your interior move into your schedule. We will come to your home or business and relocate items on site.  This service does not include or require a truck to transport items on a roadway, which saves you money and effort.
Our team can relocate your belongings to any part of your home, including up or down stairs, or simply within the same room. We can help you move anything, no matter how big or small, to ensure your home is arranged the way you want and looks great. Our highly trained staff take great care of your belongings, and always put safety first to ensure both our workers and your belongings stay safe and damage-free. We communicate openly with you before, during, and after the move to ensure all of your needs are met and your home is arranged the way you want.
Trust Barry's Best for Interior Moving
Barry's Best Movers has offered interior moving in Northern Virginia since 2009. Trust our experienced staff to
Are you moving? Contact Barry's Best Movers to plan your move today!